ABOUT THE SURREY CENTRE FOR EATING DISORDERS
The Surrey Centre for Eating Disorders is a specialist non-residential clinic.
Many years' experience in the heart of Surrey Hills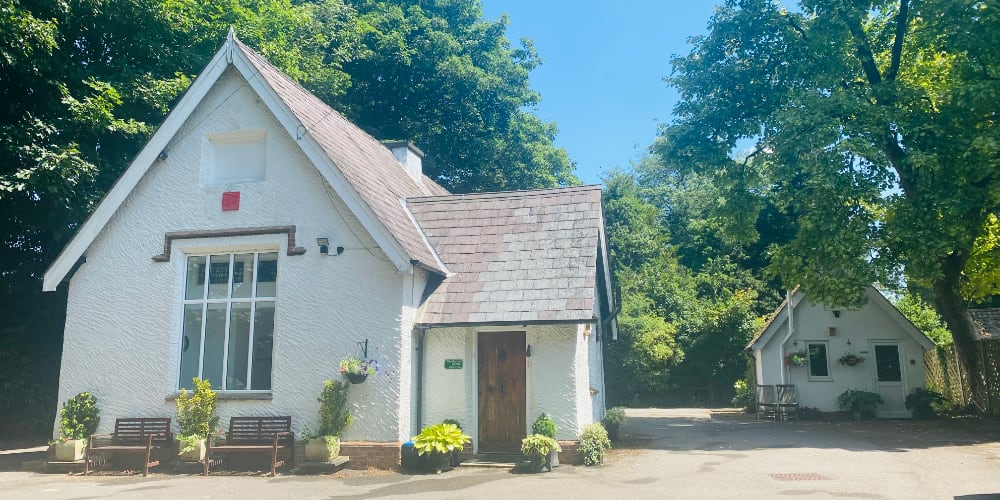 The Surrey Centre was founded in 2010 by a group of experienced addiction and eating disorder Psychotherapists/Jungian Analysts and Dietitians.  We draw upon very many years' experience across our dedicated team to provide individual, non-residential treatment and support for those suffering with an eating disorder (diagnosed or not), and their loved ones
Set in a beautiful, quiet part of the Surrey countryside, in an old school house dating from 1875, The Surrey Centre has grown and developed and now has a diverse team of 16 therapists, dietitians and support staff. One key feature of The Surrey Centre's work is that it's fully integrated, individually based perspective that combines the most appropriate therapeutic approach and dietetic expertise.
We work with individuals, including young people (13+) and adults across all communities who have a difficult relationship with food. We also work with the family members of people with an eating disorder, diagnosed or not.
An eating disorder can develop when food is used or abused as a way to cope with or control difficult feelings. If left untreated, it can be destructive, progressively take over your life and severely damage your health. Sufferers often experience multiple symptoms such as depression, anxiety, low self-esteem at the same time as their difficulties with their relationship with food.
We work with individuals, offering the opportunity to identify, experience and develop skills to change their eating behaviours in a non-judgmental, safe environment.
We believe that by giving sufferers the skills to change their eating behaviours and offering a safe environment in which to address underlying emotional issues, they can begin to live a life free from the fear, secrecy and shame associated with their own circumstances.
Please call for an informal discussion – this will be a chance for you to learn more about us, ask any questions you have and hear about the way we work. It will be a time for us to listen and talk with you to discuss if The Surrey Centre is the most appropriate service for you. If the eating disorder is too acute and requires immediate intervention then we can help you find a more appropriate service.
Eating disorders are devastating. They devastate lives. They steal the life of the sufferer. They break the hearts and minds of those who love them, draining away life's interest, curiosity, and spontaneity.
Bingeing, purging, restriction, all suffocate joy, fun and curiosity. A prison of obsessions, rigidity and punishing behaviours form the bars of beliefs that aim at creating safety but in fact, do the opposite. Life gives way to coping strategies, exhaustion, fear, and cycles of repetition and differing colours of grey.
At The Surrey Centre, we understand the power of eating disorders. We understand how they are used to channel the person's every thought, every drop of strength and all goals in life. We understand how they become the driver of all meaning and purpose and how any attempted change to the rituals and behaviours are met with huge fear or intense scrutiny and suspicion. To challenge the eating disorder feels terrifying to both the sufferer and the one who loves or cares for them. In the end, it only serves to threaten the sufferer's feelings of safety and control, entrenching the eating disorder further, breaking down trust and reducing the possibility of recovery.
At The Surrey Centre, we believe that eating disorders need compassion. They need understanding not judgement. They need to be heard and listened to in nuance, subtlety and moments of suffering that are unseen by the world. They need to be met at their source, the place deep inside the person that first formed and shaped them. They need encountering beyond the silent pain that drives the painful obsessions, the rigid belief systems and rituals that have become the prison of daily life. The meaning that has created them needs safely undoing, in both body and mind. The ways in which food and thinking are used need to be relieved of duty, giving way to new sources of meaning that lead to a life freed from the burden of the eating disorder. We understand the fundamental need for change at this depth. It understands how to hear what is hidden in plain sight, what needs debunking and healing.
Our dieticians, nutritionists and psychotherapists will work together to hold you in body and mind. They will work with you, sometimes in the same session, sometimes individually, to help you build a new relationship with food and a new and more conscious relationship with your emotional life. As the work continues, the eating disorder will lose its grip on your every moment, releasing your energy and life force to be invested in a deeper and richer life experience.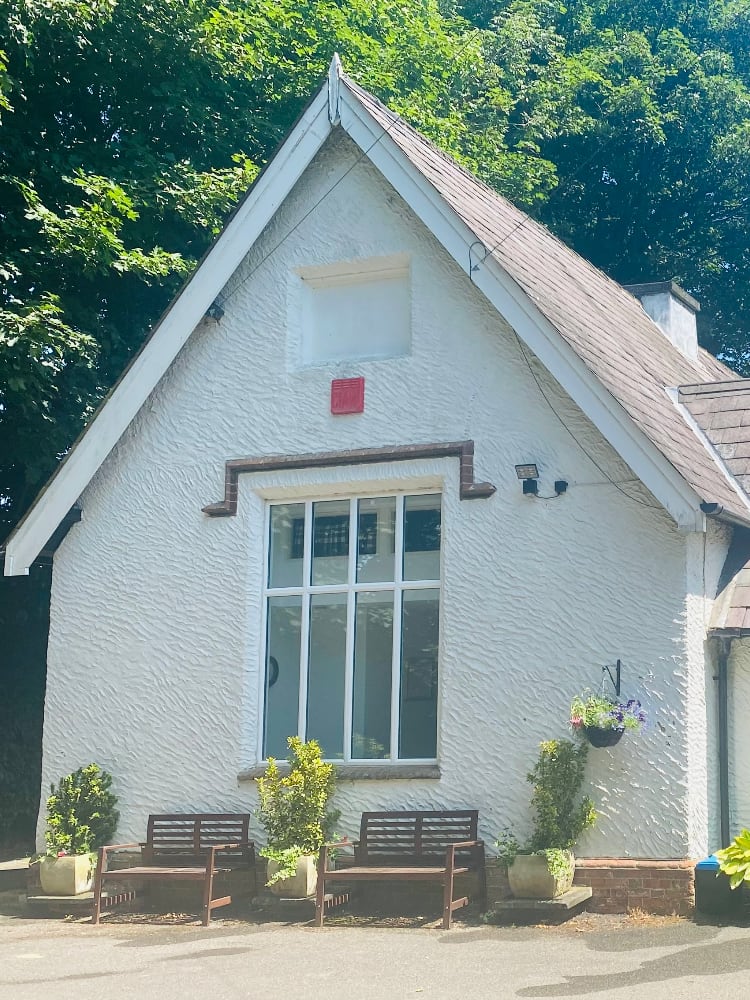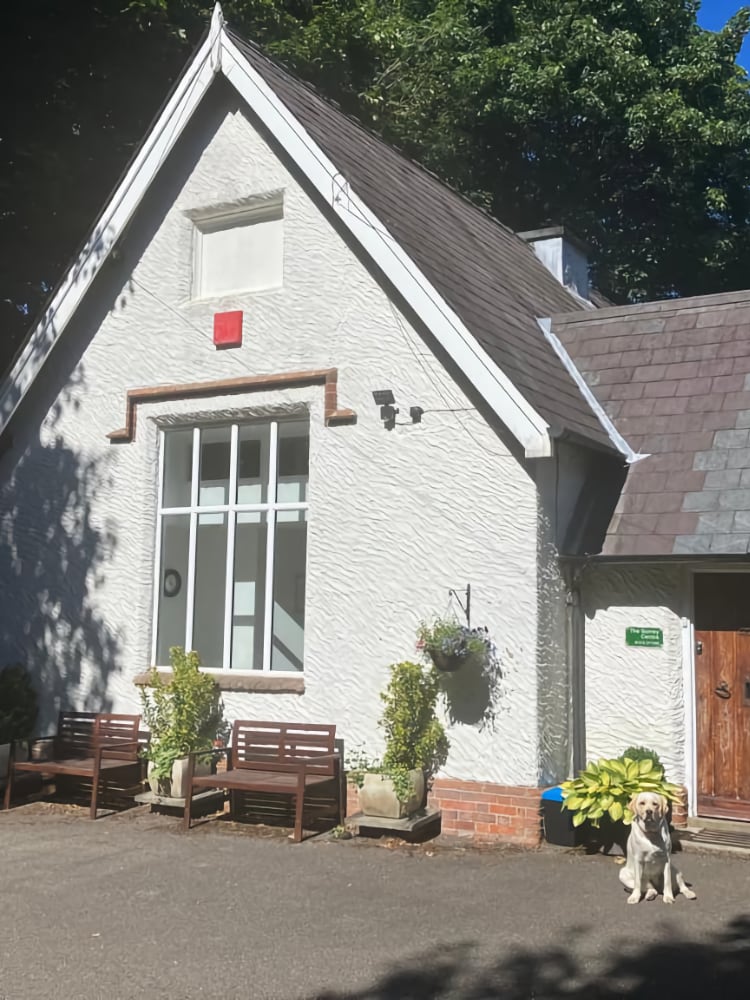 Our passion is to find truth, compassion and transformation in our struggle