THE SURREY CENTRE FOR EATING DISORDERS
The Surrey Centre for Eating Disorders is a non-residential clinic dedicated to the prevention and treatment of eating disorders and disordered eating.
The Surrey Centre for Eating Disorders is a well established private non-residential provider of individual therapy, counselling and dietetic support for young people (13+) and adults who have a difficult relationship with food.
Our dieticians, nutritionists and psychotherapists will work together to hold you in body and mind. They will work with you, sometimes in the same session, sometimes individually, to help you build a new relationship with food and a new and more conscious relationship with your emotional life. As the work continues, the eating disorder will lose its grip on your every moment, releasing your energy and life force to be invested in a deeper and richer life experience.
I received all round comprehensive treatment; therapeutic, dietetic and psychiatric to treat my eating disorder and underlying emotional issues. I highly recommend The Surrey Centre, as the level of care and service is absolutely exceptional.  Receiving treatment at the Surrey Centre has enabled me to be free from my eating disorder and live a full and emotionally balanced life.

JP
HELLO, I'M ALAN BORE
Co-Founder and Operations Director of The Surrey Centre.

I am a qualified transpersonal psychotherapist and Jungian analyst with more than 26 years' experience in private practice and managing statutory services. I helped set up The Surrey Centre in 2010. In addition to seeing clients, I am responsible for the day-to-day running of the organisation.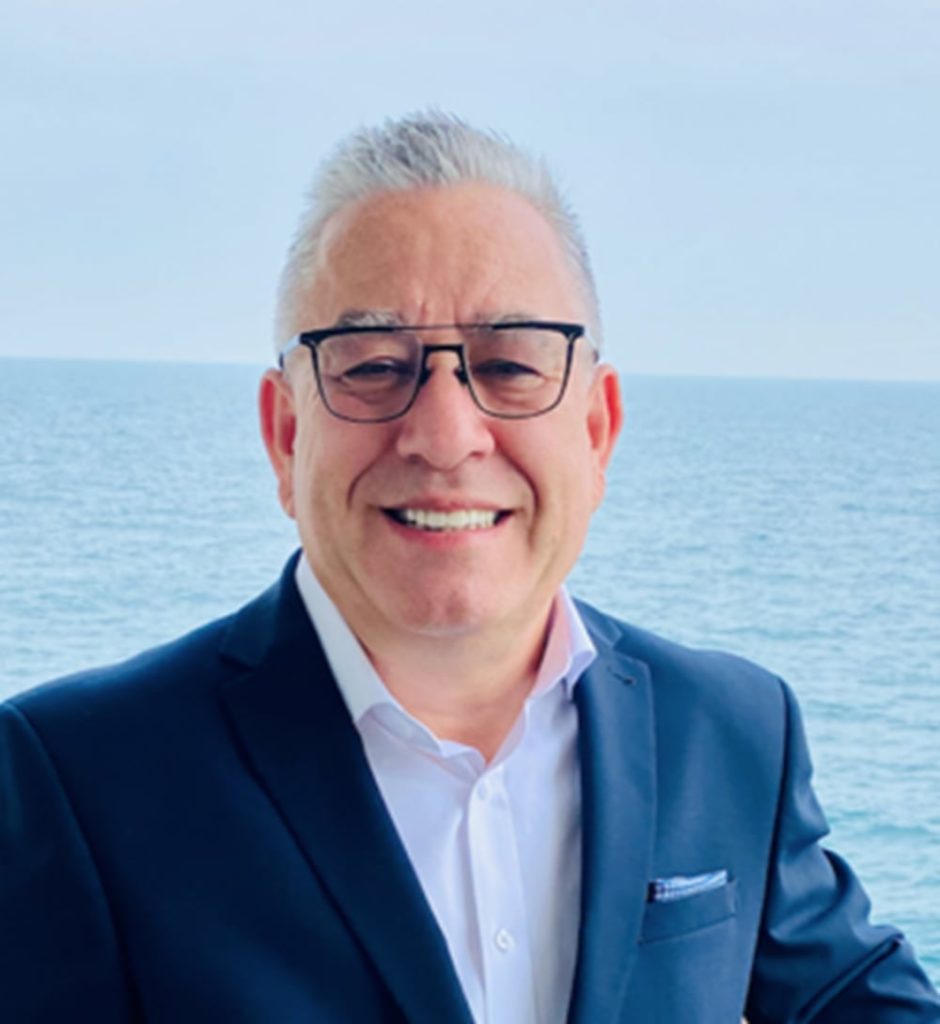 HELLO, I'M PHIL JOSLIN
Co-Founder and Clinical Director of The Surrey Centre. Phil has 20 years experience working within the field of addictions. Amongst his many and varied achievements, he developed the drug and alcohol counseling service whilst at Turning Point in Newbury, Berks, before moving on to become Clinical Manager at Life Works in Woking, Surrey.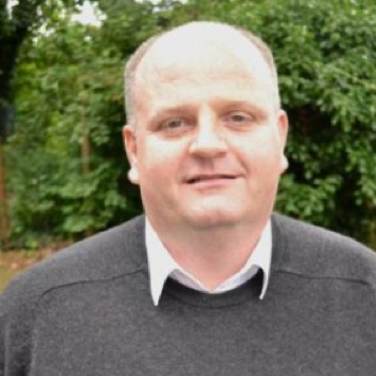 Our passion is to find truth, compassion and transformation in our struggle
The Surrey Centre for Counselling and Psychotherapy provides help in a range of areas including relationship issues, stress and anxiety, depression, bereavement and loss, trauma, work and career problems, anger management, addictions, abuse, low self-esteem and general wellbeing issues.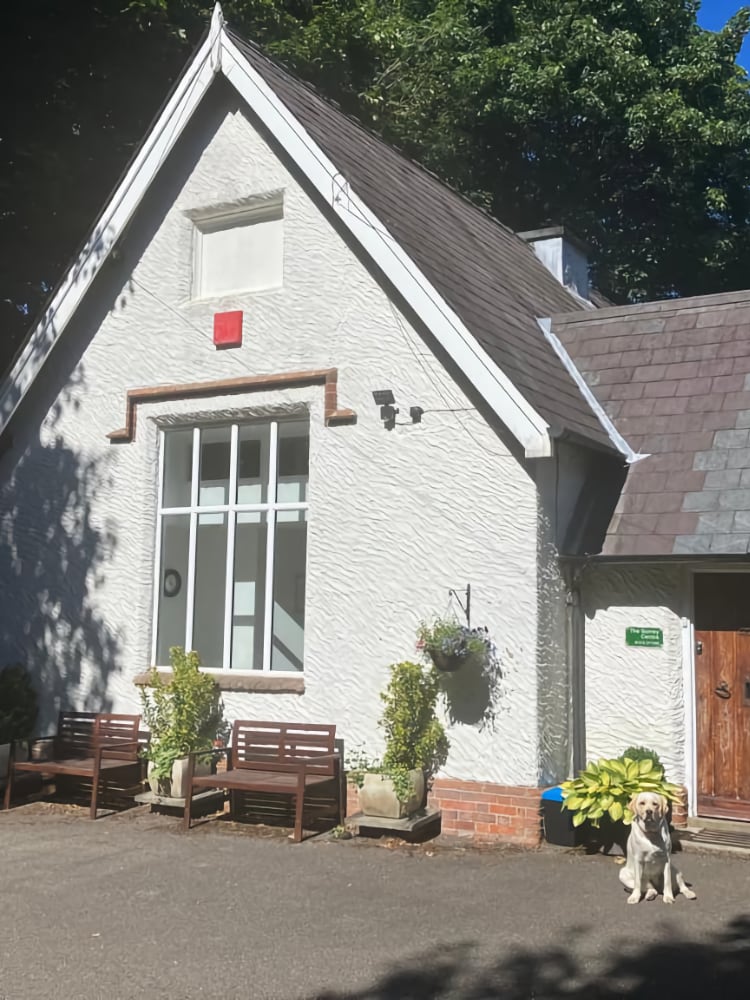 Contact Info
The Surrey Centre is located in the village of Headley close to Epsom, Dorking, Leatherhead and junction 9 of the M25. Our therapy and group rooms provide a calm and comfortable environment, the locations providing a sense of peace helping clients to focus on their recovery.
Working Hours:
Monday – Friday: 8 AM – 9 PM
Saturday: 8 AM – 1 PM
Sunday: Closed