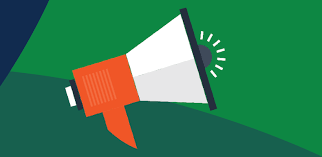 17 Mar 2020
We are closely monitoring the evolving situation regarding COVID-19 coronavirus. Our highest priority is the wellbeing of our clients, our staff and the wider community.
Please do not come to our centre if you or anyone in your household:
· Have any cold or flu symptoms.
· Have a cough, high-temperature or shortness of breath.
· Have been to a high-risk area or have had contact with a potential case, in which case do not visit for 14 days or until you are tested and cleared.
Please also read the latest update on COVID-19 which can be found on the UK Gov website:
We are closely following the expert advice provided by Public Health England and will update you as and when we can.
Video Counselling
We have set up webcam counselling as an option for all clients.
We use a number of tools – Skype, Facetime and others to cover as many situations as possible. Please contact us prior to your appointment to learn more.
In the event that you need to cancel your appointment please call our centre and we will roll your booking fee over to the next appointment you can attend.
We have also taken necessary steps within our centres to ensure health and wellbeing:
· When entering the centre please wash your hands. Hand sanitisers have been placed within the centres for your convenience. However, regular hand washing is strongly advised.
· We are maintaining our high standards of clinical hygiene throughout the centre, paying close attention to wiping down door handles and cleaning surfaces regularly with antibacterial sprays.

Thank you for your cooperation, please keep safe and we hope to see you at your next appointment.